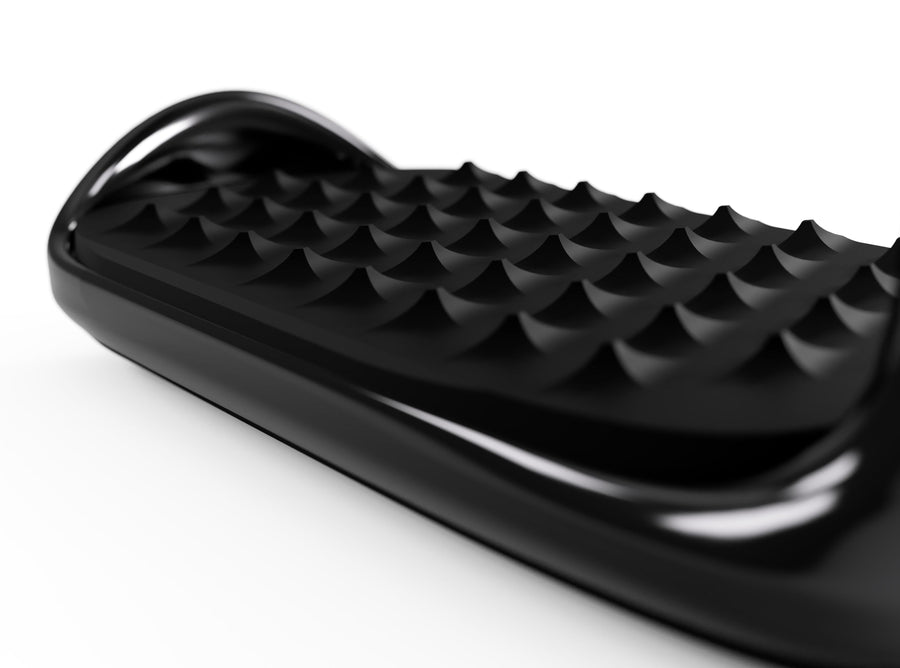 Extreme Grip. By Design.
Our magnetic stirrups Ophena S already provide you with an amazing grip. The Ophena S Pro break new ground by combining magnetic grip with a diamond grip made from hardened aerospace-grade aluminium. The best of both worlds. For extreme grip and an even better Ophena experience.
Beautifully Functional
Every aspect of the Ophena S Pro is designed in pursuit of performance. From the open design, which keeps you safe in case of a fall, to the Smart Attach™ mechanism, which works with your normal stirrup leathers, everything is smooth and elegant.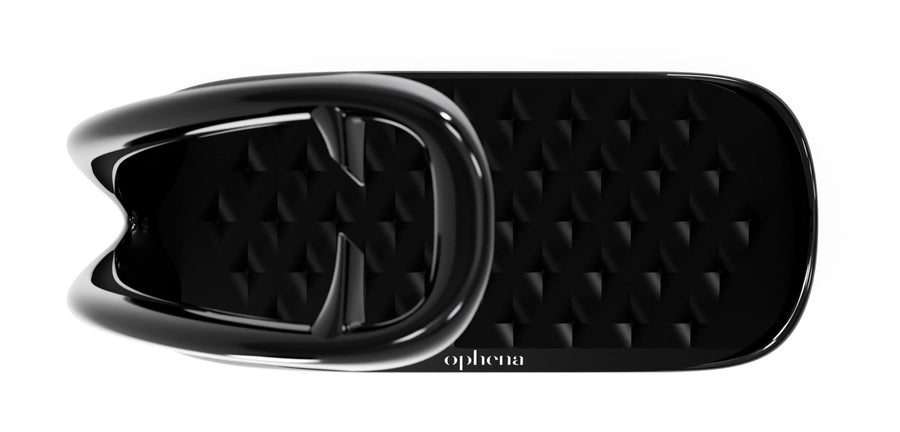 OPEN DESIGN
Maximum Safety
Ophena S and Ophena S Pro have been developed for highest safety. The open design minimises the risk of your feet getting caught. And the magnetic system releases you safely in case of a fall.
MAGNETIC INSOLES
Easy Setup
The stirrups include a pair of magnetic insoles. Simply place the insoles into your riding boots and you're good to go. No special boots needed.
Your boots + Ophena insoles + Ophena stirrups = Magnetic Grip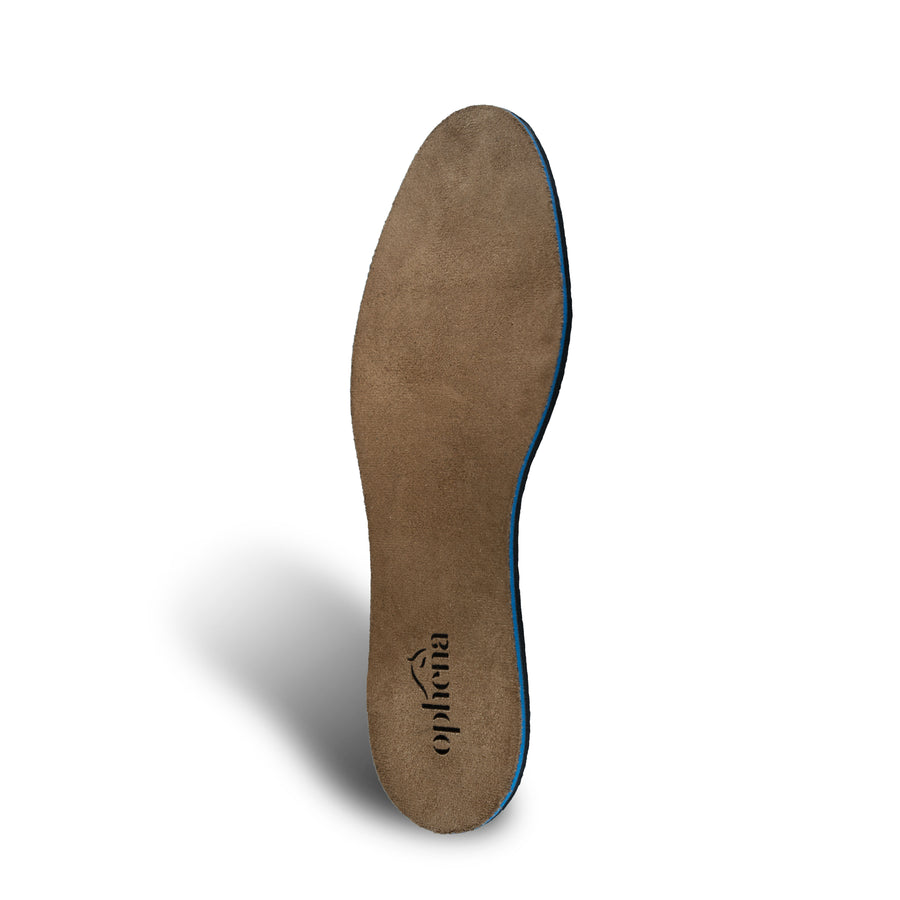 Pro approved
Designed with professionals. Made for you.
Tested by professionals for thousands of hours. Guaranteed to give you the most outstanding riding experience yet.
Compliant with FEI Showjumping, British Showjumping, USEF/USHJA Showjumping and more!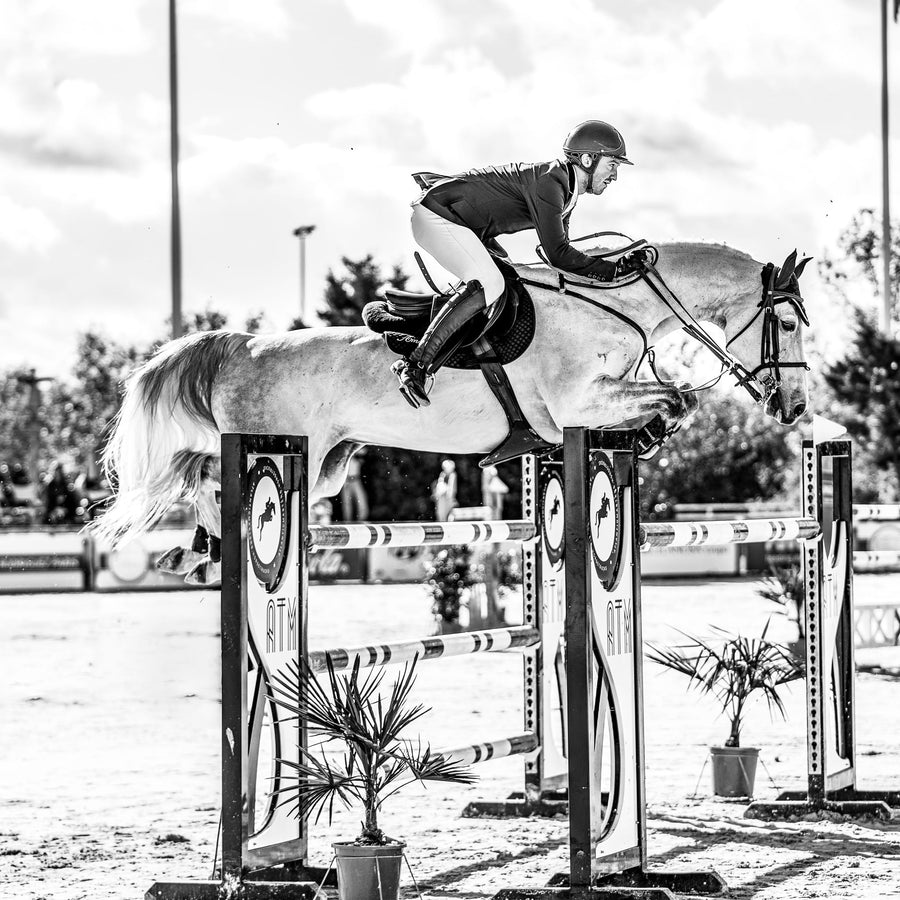 And much more...
Works with your riding boots

Works with normal stirrup leathers

Perfect for training and competition alike

4° tilted tread

Optimal foot position

Increased leg stability
FEI Showjumping approved

Durable, timeless design

Deep centre of gravity

Grip in any weather

No risk of losing your stirrups

Made in Sweden
Free US shipping over $300
Price Match Any U.S. Store In Stock
100% secure payments